Whats New in SportsCAD


Click Here to Watch a Youtube Video of
What's New in SportsCAD 10.0!


The new SportsCAD can run in a window (instead of full screen).



Streamlined support to import from almost any camera.


Redesigned buttons...
More information in the Display Panel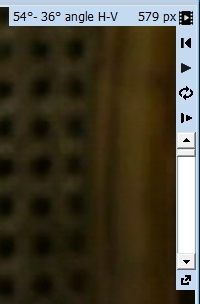 A new detachable Playbar allows you to Open, Rewind, Play, Loop, SlowMo, Draw, Delete, and change drawing colors.

New Open Dialog window with drag and drop support.


New Mouse Throttle for even more control! It's awesome!!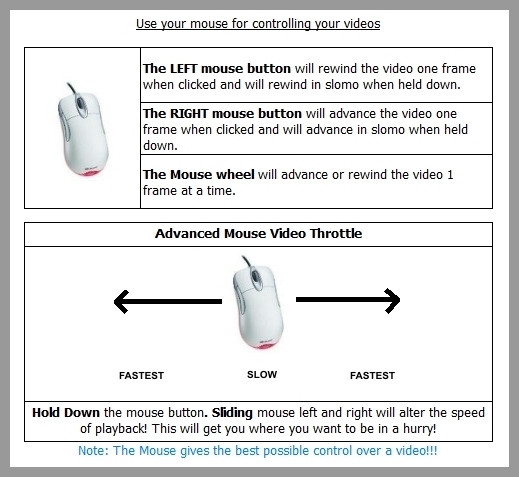 New Video Timer with Zero button.


New QuickLaunch button to quickly access a copy of your most used videos.


SportsCAD now directly supports most cameras, phones and tablets!


Download from our library of Tennis, Golf or Baseball models.
SportsCAD has a new look! There is a new cleaner look and many of the current features have been enhanced. SportsCAD now can also run in windowed mode!
Eight Color Themes to choose from. You can also change the wording throughout the program to fit your business. By default, the program reads "Student Profiles" and "Open Student Video". This can now be changed throughout the program to Patient-Client-Athlete-Golfer-Swimmer-Runner-Player etc.

This really allows you to customize the look of the program to fit your business.
The new Outdoor Mode will help you see things better when working outdoors with a laptop.
Import Videos from the web. SportsCAD now has a feature that allows support for many different video formats. You can import videos from the web, webcams, phones, tablets and the new memory stick cameras on the market.
Use the new Strobe feature to follow the path of a ball etc. Very Cool!
Record Everything! Now you are not limited to recording features. Everything that can be done in SportsCAD can now be recorded to the Lesson Videos.
Send Lessons. SportsCAD Platinum has 3 ways to send your lessons, video drills, and student videos. You can send your student home with a cd which has a Windows PC SportsCAD Viewer Program, you can email directly to the student, or you can upload to your website and your student can view them there.
There are more features.....better video quality, more icons on the Analysis menu bar, Camcorder Refresh while in the capture section.... Have a look at the Demo Videos or Download a trial copy to see more.